Emilio Calvano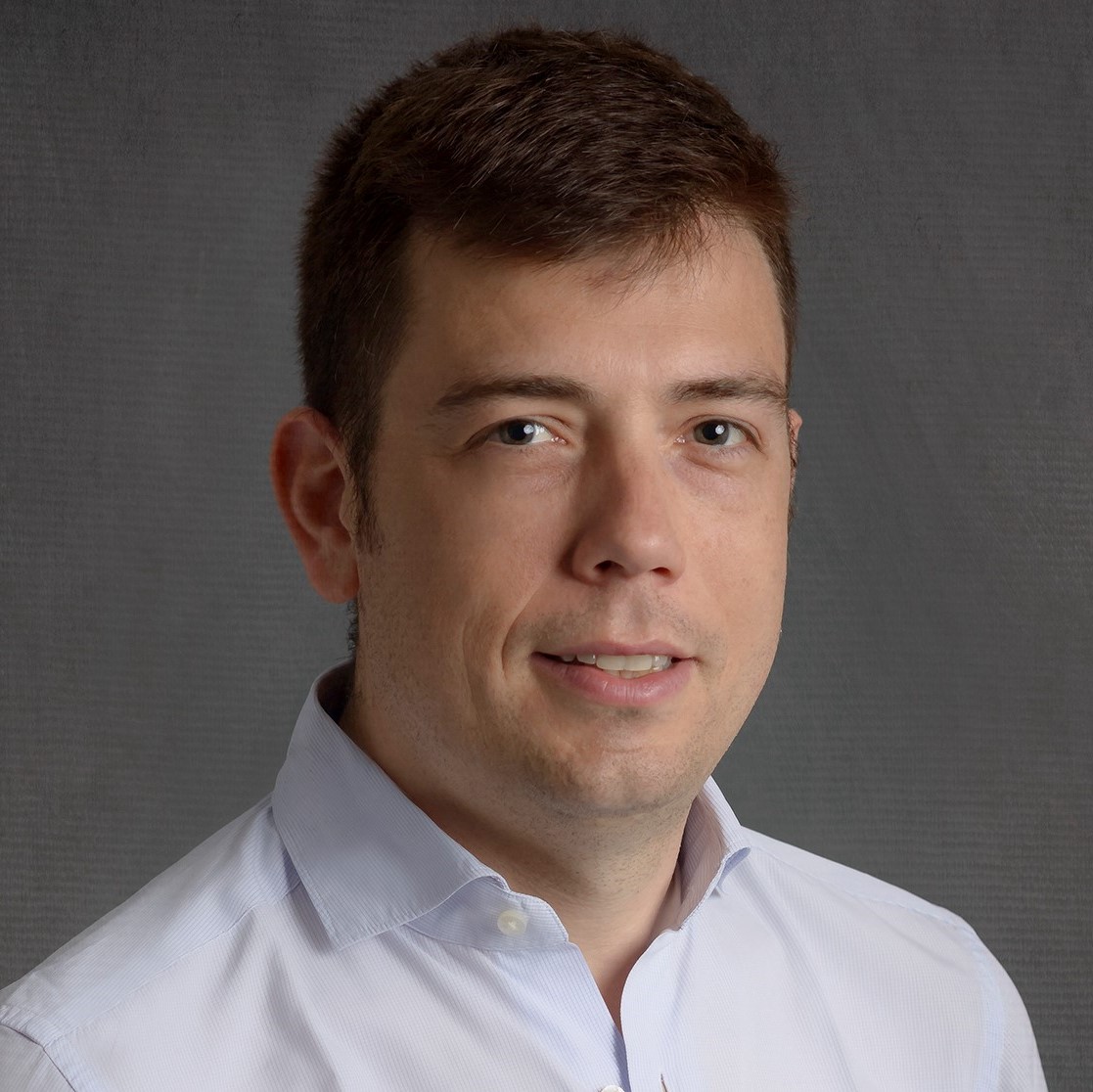 Affiliations
Professor, University of Rome "Tor Vergata"
Research Affiliate, Einaudi Institute for Economics and Finance
Associate Faculty member, Toulouse School of Economics
Research Fellow, CEPR
Education
Toulouse School of Economics, Ph.D., 2008
CV
Research Interests
Industrial Organization, Market Design, Economics of Artificial Intelligence
Selected Publications
"Artificial Intelligence, Algorithmic Pricing and Collusion" (with G. Calzolari, V. Denicolò and S. Pastorello), American Economic Review, Vol. 110, Issue 10, pages 3267-97, 2020.
"The Impact of Consumer Multi-Homing on Advertising Markets and Media Competition" (with S. Athey and J. Gans), Management Science , 2018
"Protecting Consumers from High prices due to AI" (with J. Harrington, G. Calzolari, V. Denicolò and S. Pastorello), Science, Vol. 370, Issue 6520, pp. 1040-1042, 2020.
"Strategic Differentiation by Business Models: Free-to-Air and Pay-TV" (with M. Polo), The Economic Journal, Vol. 130, Issue 625, Pages 50–64, 2020.
"Either or Both Competition: A "Two-Sided" Theory of Advertising with Overlapping Viewerships" (with A. Ambrus and M. Reisinger), American Economic Journal: Microeconomics, Vol. 8, Issue 3, pages 189-222, 2016.
Working Papers
"Can we trust the algorithms that recommend products online? A theory of biased advice" (with B. Jullien), May 2020, [paper in preparation].
Contacts
Phone: +39.06.4792.98909
Fax: +39.06.4792.4872
E-mail: emilio.calvano[at]eief.it
Web: https://emiliocalvano.wixsite.com/emiliocalvano